HR matic is your brand of garage remote controls and automation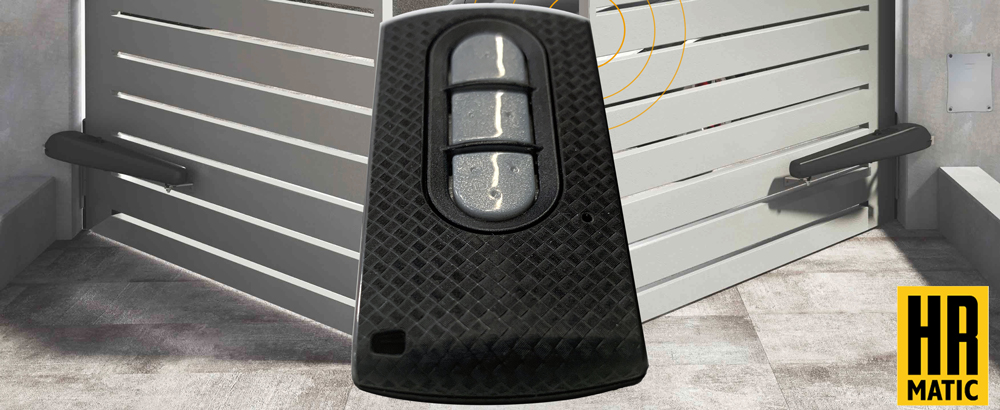 We offer a wide range of remote controls for garage and automatic doors for cloning and copying code control fixed or variable. Self-programmable and autonomous programmable controller or PC. A command for every need. Also controls HR own original code with ability to customize their installations.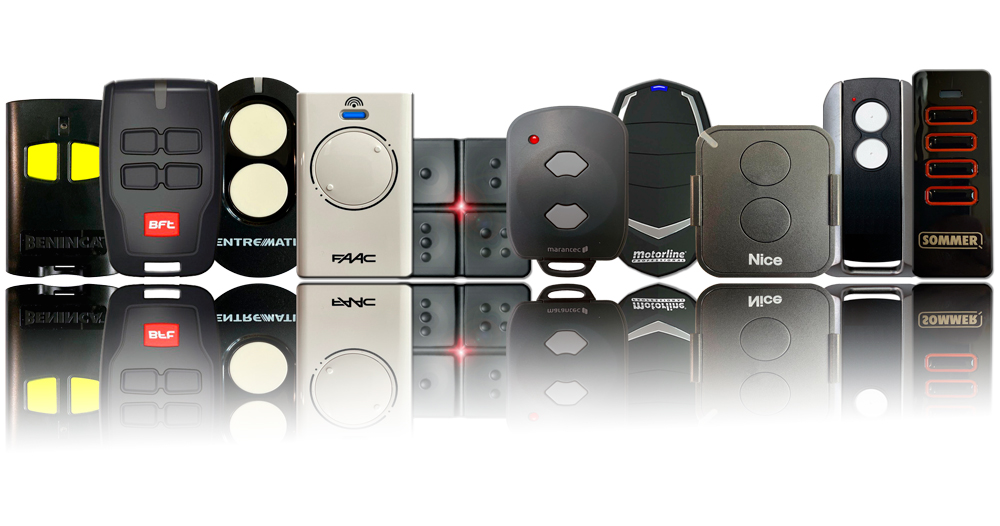 We have a full range of original original remote controls available. All makes and models, domestic and import: BFT, Dea, Gibidi, Clemsa, Nice, Allmatic, Aprimatic, Beninca, Marantec, Sommer, JCM, Cardin, Faac, Came, Roger, V2, Hörmann, Doormatic, Elemat, Liftmaster, Chamberlain.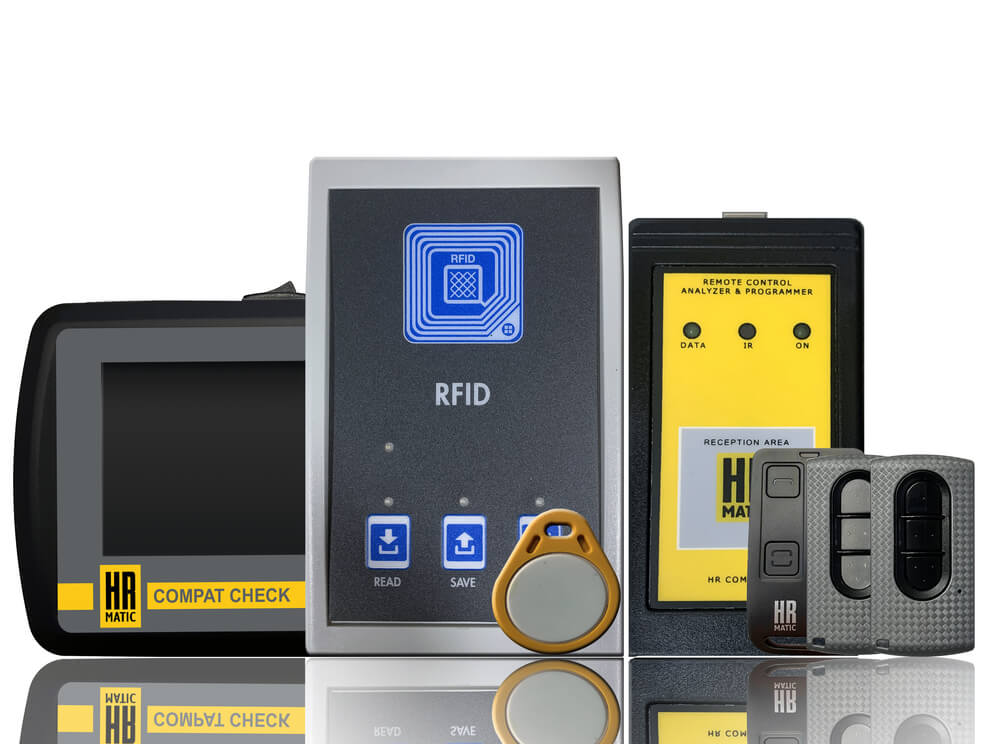 We offer all kinds of machines and tools to facilitate cloning and copying garage remote control and car.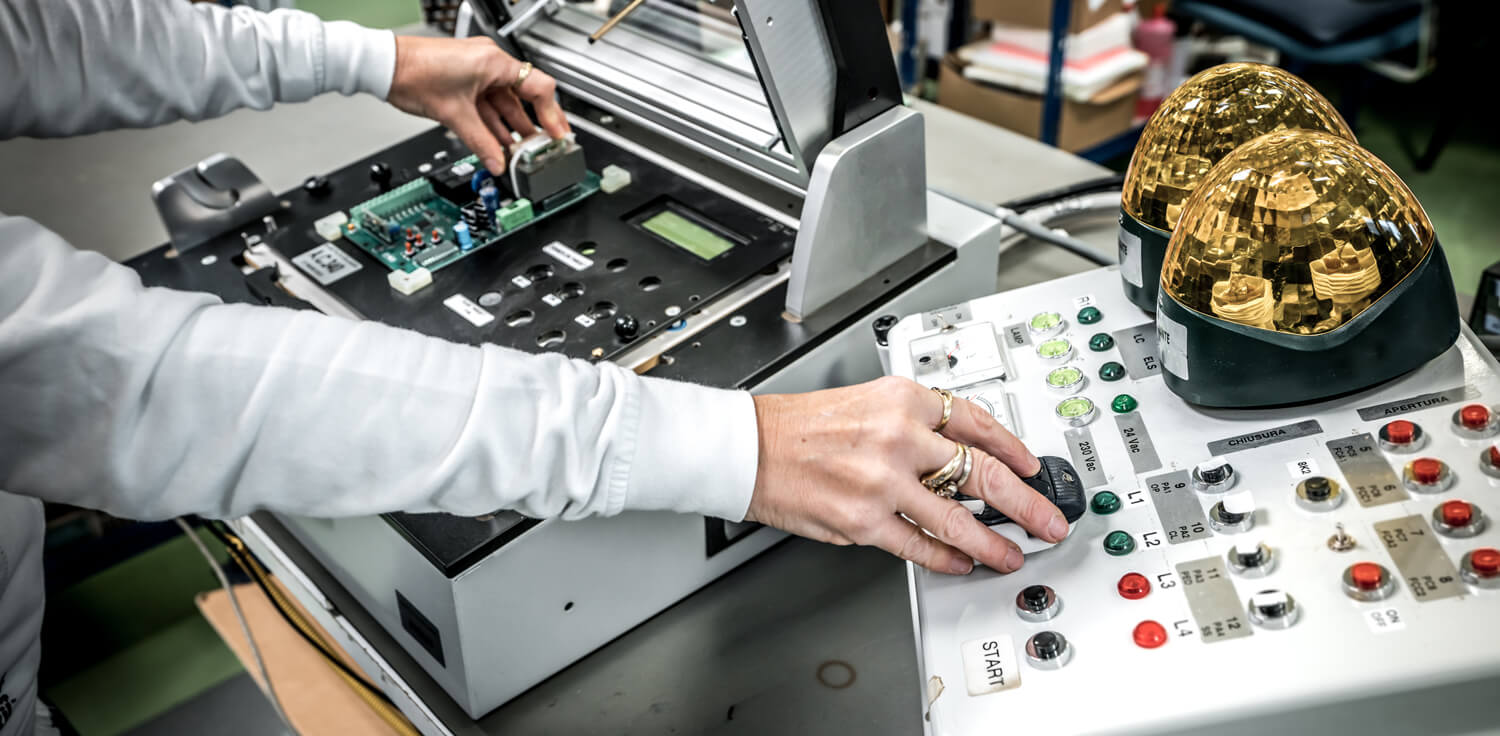 Team of professionals at your service, consult doubts and help you find a solution to their problems and needs, you can ask any questions either about garage remote control, automation accessories, motors, control units, receivers, and everything about the repair, copy and cloning of car keys and knobs.