Description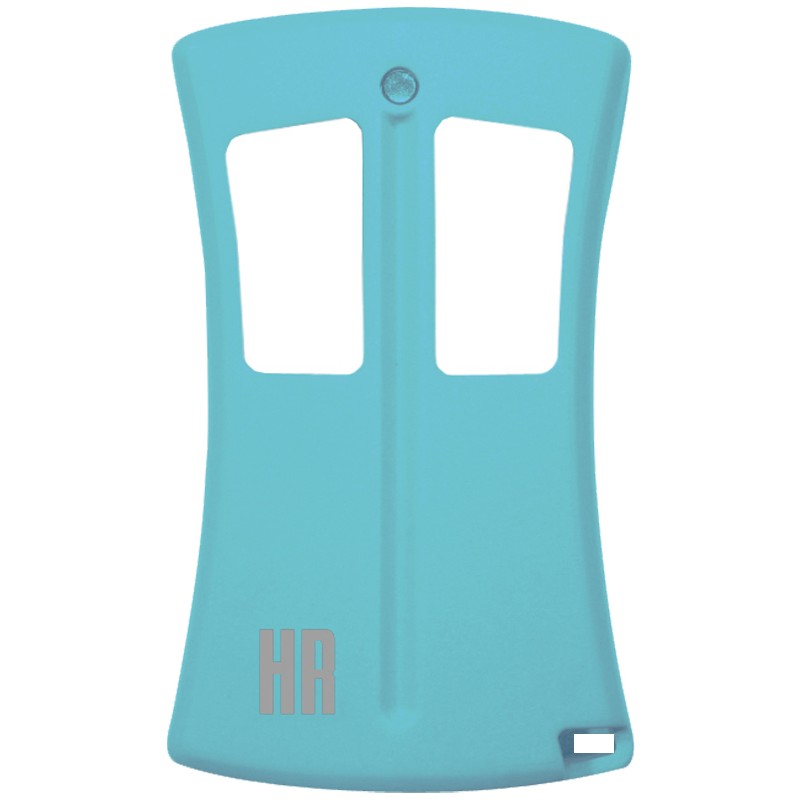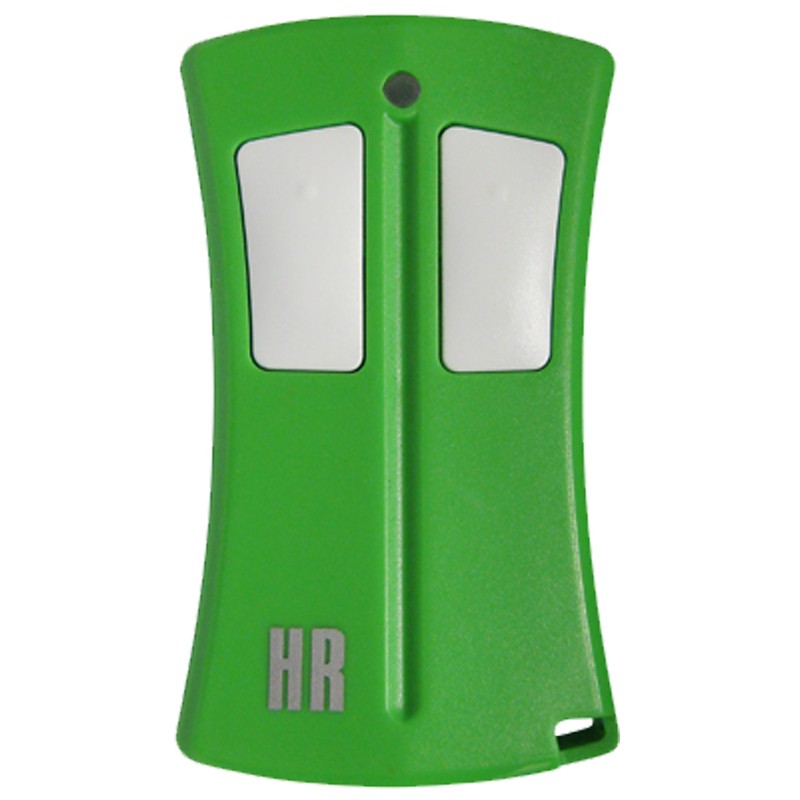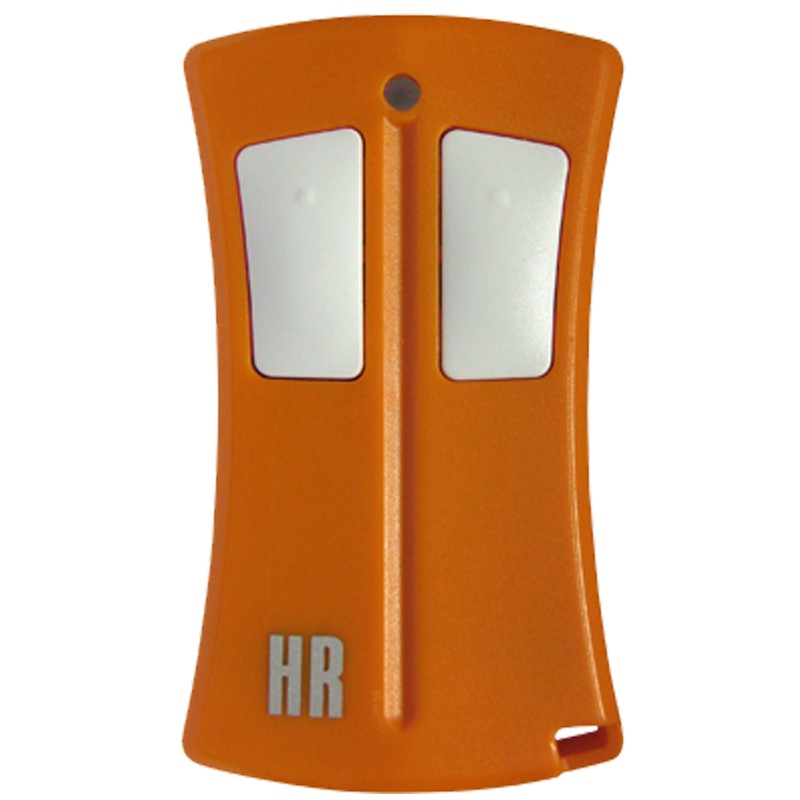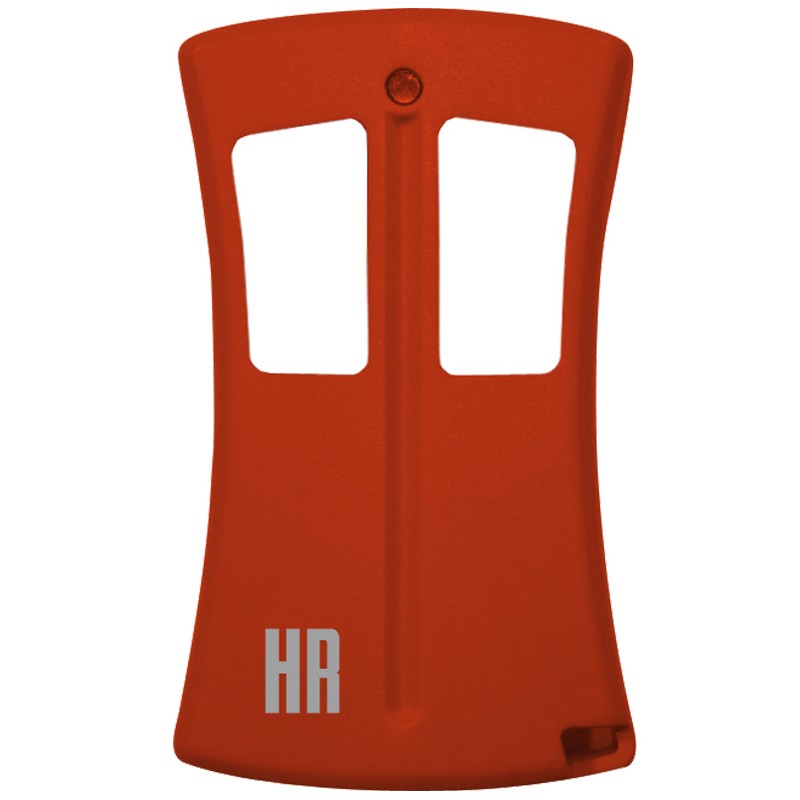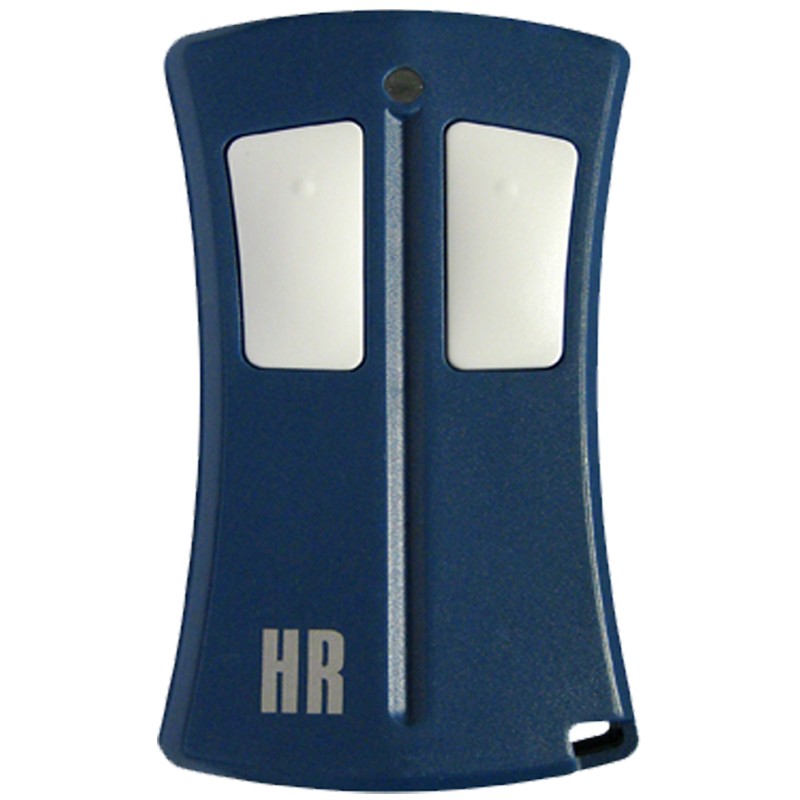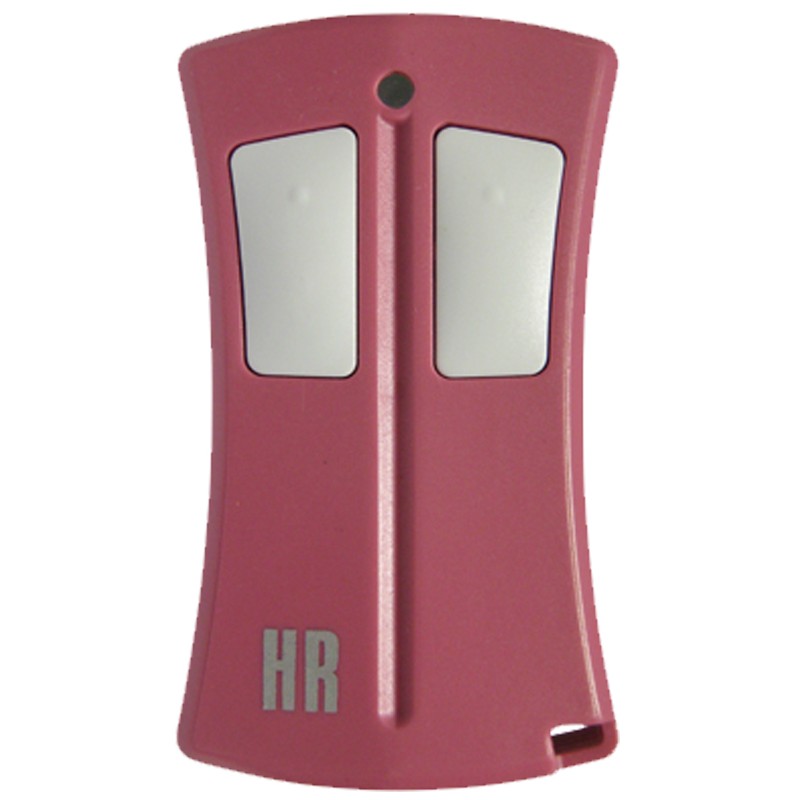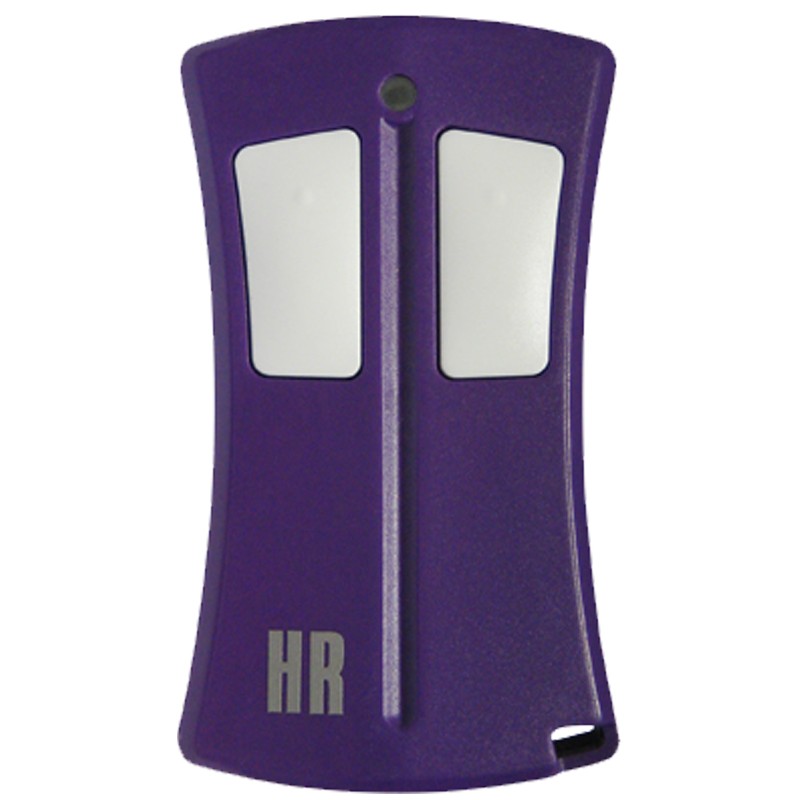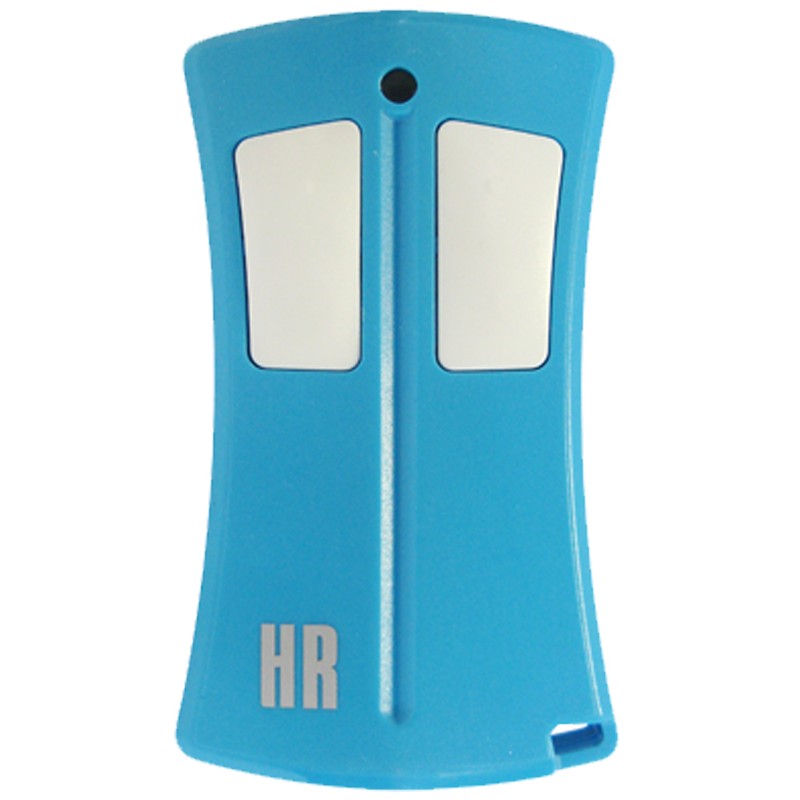 Technical data:
Autocopy command for fixed code 433.92 MHz. 2 Ch.
Proximity recording.
Brand: HR Matic
Model: R433AF2GR
Frequency: 433.920 Mhz.
Switch Does not have
Buttons 2
Battery: 12V 23A
Proximity recording
Information
HR's R433F2 remote control is a fixed code self-learning transmitter whose frequency is 433Mhz.
With this transmitter you can replace all 433Mhz fixed code remote controls. IMPORTANT! This transmitter is recorded by pressing the control buttons, therefore it is necessary to have a functioning transmitter to be able to pass the code to R433F2.
The HR R433F2 is an emitter manufactured in Spain with a modern and robust design that works at a 433MHz frequency and we can use it to replace fixed code transmitters of any brand on the market.
HR R433F2 garage remote control programming instructions:
Press channels 1 and 2 of the R433F2 once and release.
Press channels 1 and 2 again.
The HR remote control LED will flash 3 times.
Then press the button on the HR R433F2 where we want to record the code of the old remote control.
The Led will flash 1 flash and turn off.
We place the original remote control that we want to copy in the position that appears in the figure and press the chosen button.
The HR remote control LED will start to light and will flash 3 times.
You have to wait for the Led to flash and turn off, this takes about 5 seconds.
It is already recorded and can be used.
ATTENTION It is recommended not to make the copy of the new remote control near the garage door or gate as unwanted accidents may occur.